Leadership Development and Training has been a driving force for us. We believe everyone has the potential to be a leader. Yet not everyone will step out of their box, their comfort zone to truly become a Leader.
Leadership strength takes time. Confidence in being a leader only comes from the experiences of good and bad efforts, right and wrong decisions and tenacity. A willingness to learn.
This site is dedicated to providing resources for your leadership development. We hope to educate and motivate. We want to inspire you to take action.
Proud Accomplishments: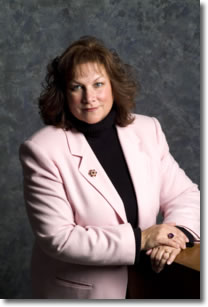 Susan West, Founder of www.TheLeadershipResource.com, has a strong base of experiences and many lessons learned as she climbed the ladder in Corporate America and then moved on to launch her own businesses.
Fulfilled a successful executive career as President in a very traditional industry with few women executives
Awarded Supplier of the Year for the largest world's largest automotive supplier out of 6000 suppliers just three years after being awarded the contract
Access to 25 years of business experience
Raised a family and have a powerful non-traditional marriage of 25 years
Bridged two powerful owners whose values were not aligned to deliver a profitable return
Transitioned from corporate America with a clear plan and remarkable results
Diverse Business experience – 25 years, small to Fortune 100 companies, and international experience
You can learn more about Susan and how she contributes to organizations and companies with her keynote speaking and workshop/seminar leading. Visit SusanEWest.com for her complete bio.